ASHRAM - Human and Divine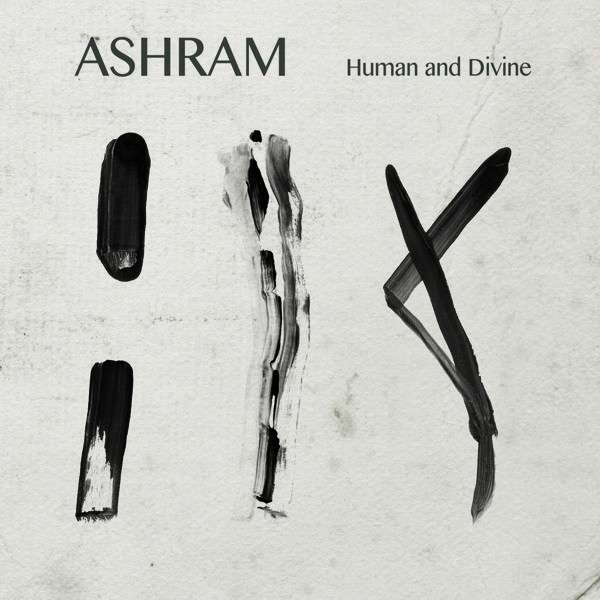 Neoclassical Darkwave from Italy, for fans of of bands like CURRENT93, CORDE OBLIQUE., 6 panel...
mehr
Produktinformationen "ASHRAM - Human and Divine"
Neoclassical Darkwave from Italy, for fans of of bands like CURRENT93, CORDE OBLIQUE., 6 panel eco digifile, label: Dark Vinyl 2018
Review BLACK Online Magazin (August 2018): Niemand kann ASHRAM's Charme widerstehen. Zu zerbrechlich, zu lieblich, zu bittersüß performt das Duo ihre meisterhaften Hymnen an Tod und Vergänglichkeit. Das Ambient/Neoklassik-Projekt gilt als legendäre Band der italienischen DarkWave-Szene und hat ihren Sound seit 1997 stets Richtung "Ethernal" ausgerichtet, das gipfelt mittlerweile in nahezu kitschig bis pathethischen Piano- & Violinen-Balladen, die bei vielen Bands schnell peinlich klingen könnte. Bei ASHRAM ist die Attitüde Konzept. So verbinden sie nostalgische Gefühle mit spiritueller Aufmachung (anzuschauen im Videoclip zu "Spirituality"). Nach diversen Veröffentlichungen auf Kult-Labels in Italien, Frankreich, Portugal und China (die DVD "Gathered under Shining Silver Skies" während einer Live-Tour aus 2009 in China ist ein wundervolles Zeitdokument dieser Formation) haben sie ihre Musik nun zum bisherigen Zenit ihres Schaffens gebracht und veröffentlichen ihr drittes Album nun hierzulande via DarkVinyl-Records. Wer von dem romantischen Gesang von Sergio Panarella und den lieblichen Klaviermelodien von Luigi Rubino nicht beim ersten Hören abgeschreckt ist, bekommt 13 wunderschöne Neoklassik-Balladen für stimmungsvolle Rotweinabende, die man am Besten in sommerlicher Atmosphäre in mittelalterlichen italienischen Dörfern oder weltabgewandten Finkas genießt. Für Fans von CORDE OBLIQUE, CURRENT 93 oder SPIRITUAL FRONT sicherlich von Interesse. (D. Charistes)
ASHRAM is a legendary and extremely gifted Italian band, working in the Dark Wave / Neoclassical genre with ambient / atmospheric influences.
The band was formed in 1997 when Sergio Panarella (vocals) and Luigi Rubino (piano) started collecting ideas. During the process of writing their first songs the duo invited Alfredo (edo) Nortarloberti to be part of the project. With this line-up the band recorded eleven songs and included seven selected ones on the demo "For My Sun", self-released in 1998, followed by an appearance on Energeia's compilation "Intimations of Immortality Vol. 5" with the song "Spirit of the Rising Moon". 2001 ASHRAM signed with the French label Prikosnovenie for the release of self-titled debut album "Ashram", accompanied by live shows in Italy and Europe. 2006 ASHRAM released "Shining Silver Skies" (on the Portuguese label Equilibrium), which was enthusiastically reviewed in magazines and the band started to perform countless international shows and produced music for advertising soundtracks too. In 2010 Dying Art Productions released the DVD "Gathered under Shining Silver Skies", which is an amazing document of the bands first and very successful live tour in China 2009.
Ashram is now presenting their much overdue and eagerly expected third full-length album "Human and Divine".
The album features 13 timeless songs: just voice, violin, piano, guitar and… wonderful melodies and moods!
Weiterführende Links zu "ASHRAM - Human and Divine"