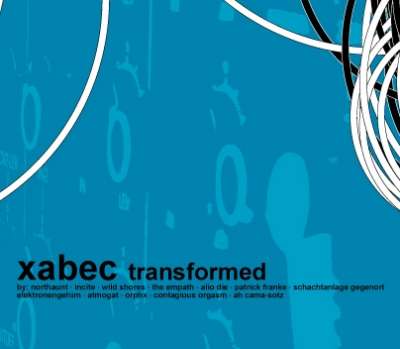 XABEC - Transformed
label: HANDS ; April 2008 ; 12 XABEC Tracks remixed / transformed by bands wie AH...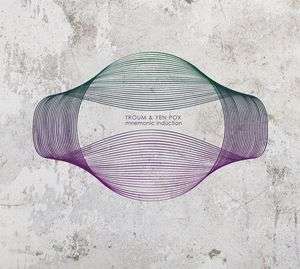 YEN POX & TROUM - Mnemonic Induction
label: Drone, June 2015 ; reissue des Albums von 2002, remastered und mit neuem Artwork
YOUR LIFE ON HOLD - Burning For The Ancient...
label: SolarLodge, September 2017 ; file: Giothic / Dark Wave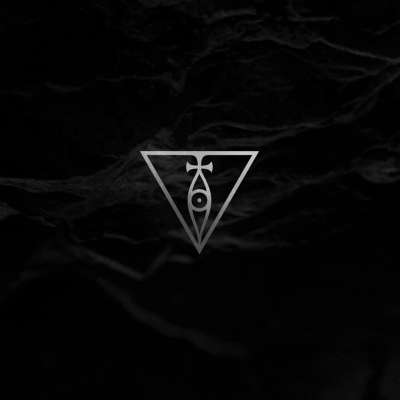 ZERO KAMA - Zero Kama
label: Infinite fog, April 2020 Infinite fog Productions presents an anthology release...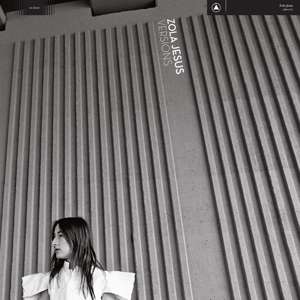 ZOLA JESUS - Versions
label: Sacred Bones, August 2013 , neues studioalbum, feat. Industrial Pionier JG...

ZOVIET FRANCE - The Reformed Faction of Soviet...
rare Erstauflage unter dem namen ZOVIET FRANCE, wurde dann zurückgezogen und erschien...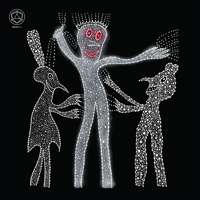 ZU93 - Mirror Emperor
label: HOM, September 2018 ; Zu93 is the effectively named collaboration between David...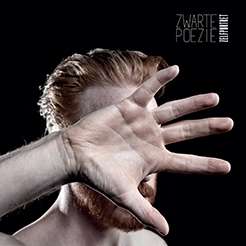 ZWARTE POEZIE – Zelfportret
label: Young & Cold Records, Mai 2021, Zwarte Poëzie (Black Poetry) is the ongoing band...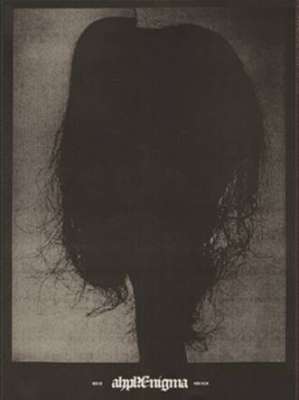 ᚾᛟᚢ II // ᚦᛟᚦ ᚷᛁᚷ (Nordvargr &...
label: OLD EUROPE CAFE, August 2018 ; collaboration Nordvargr & Trepaneringsritualen