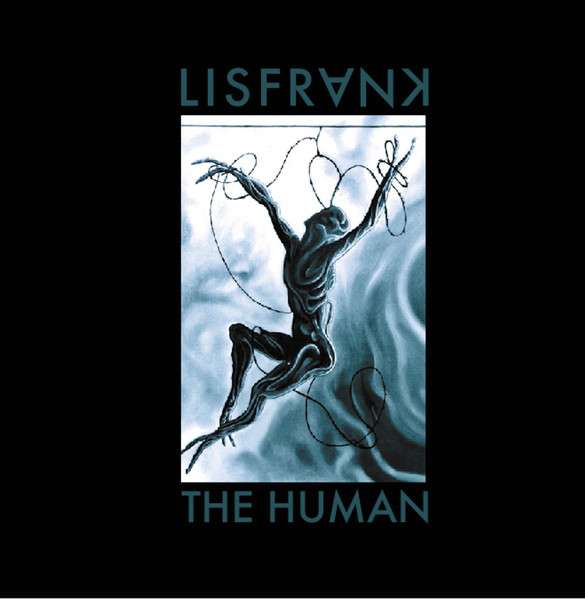 label: Final Muzik, 2021, lim 300 copies label-info: April 2020: legendary early 80's...
mehr
Produktinformationen "LISFRANK - The Human"
label: Final Muzik, 2021, lim 300 copies
label-info:
April 2020: legendary early 80's Italian synth wave pioneer Lisfrank is back with a new studio album. After his comeback "Elevator", released by Final Muzik in 2014 on both vinyl LP and CD, Fulvio Guidarelli/Lisfrank started working again. Even though some of the songs on "The Human" were conceived as early as 2011, the album took shape in 2018; all tracks have been produced, remixed and remastered again and again, to guarantee the best recording result. The remastering work has been done by Andrea Bellucci (Red Sector A, Nerva, Iluiteq). Expect that classic, catchy, typical Lisfrank's minimal electronic / 80's new wave trademark, with some interesting news: a few more aggressive songs ("I Hate", "I Was Looking For Me") show Fulvio Guidarelli's angrier face, while a darker shadow seems to haunt the whole atmosphere of the album. Such is the case of "Everything Passes", of the obscure "Death's Dance", the melancholic "A Dancing Star" or the beautifully estranging "Feel It (Your Body, My Body)" the latter of which was recorded with Pankow's Maurizio Fasolo. "The Human" introduces a new, darker side of Lisfrank with solid, innovative songs and classic, old school minimal-wave hits ("In My Soul", "The Cold Night"). Another "must have" from Italian electronic wave at its finest. CD is available in a limited edition of 300 copies only.
Weiterführende Links zu "LISFRANK - The Human"