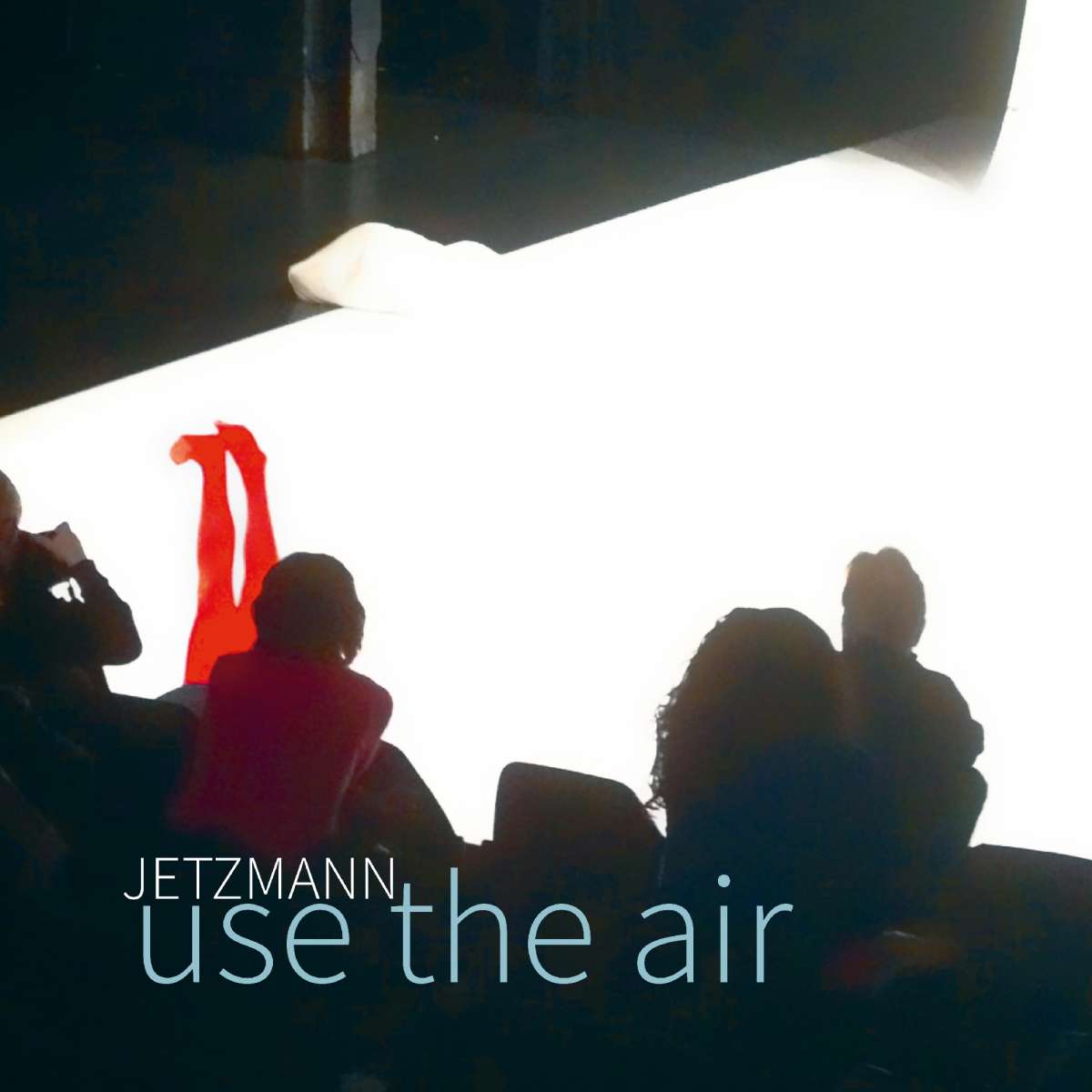 label: Auf Abwegen, Januar 2021, lim 300 Hamburg veteran Horst Petersen (Die Erde, et al)...
mehr
Produktinformationen "JETZMANN - Use The Air"
label: Auf Abwegen, Januar 2021, lim 300
Hamburg veteran Horst Petersen (Die Erde, et al) releases first LP with works for the stage under JETZMANN moniker
"Use the Air" is a selection of works for the stage that have been created over the course of 15 years. Their origin in relation to choreography is difficult to put into a methodical formula. The productions were never about "dance music" in the classical sense, to which the dancers hang like puppet threads.
The starting points were djing, live improvisations in Jenny Beyer's OPEN STUDIOS (rehearsals with and in front of an audience), field recordings of work noises, the theater environment. The music was sometimes created independently of the choreographical development, sometimes closely based on the conceptual specifications and sources of inspiration (pictures, theories, philosophies) of the choreographer. It could change in the course of working together, sometimes as beautiful, but useless, disappear into the archive or find its space, sometimes in an unexpected place. What happened on stage remains hidden on this record. Therefore the selection was determined by the question of what could work without the visible action of dancers. Much of what has arisen cannot naturally be reproduced on a sound carrier: e.g. the sound of 40 mini speakers carried by the audience on a course through the theater in Jenny Beyer's "Fluss", installations with prepared records and record players in "Liebe" or the Stravinsky arrangements in "No ['Rait] Of Spring" by Josep Caballero Garcia.
Techno or Gabba tracks would have gone beyond the musical scope of this selection (the latter for Gloria Höckner's piece "Hard Cores in Soft Shells").
Weiterführende Links zu "JETZMANN - Use The Air"