THE RESIDENTS - I Murdered Mummy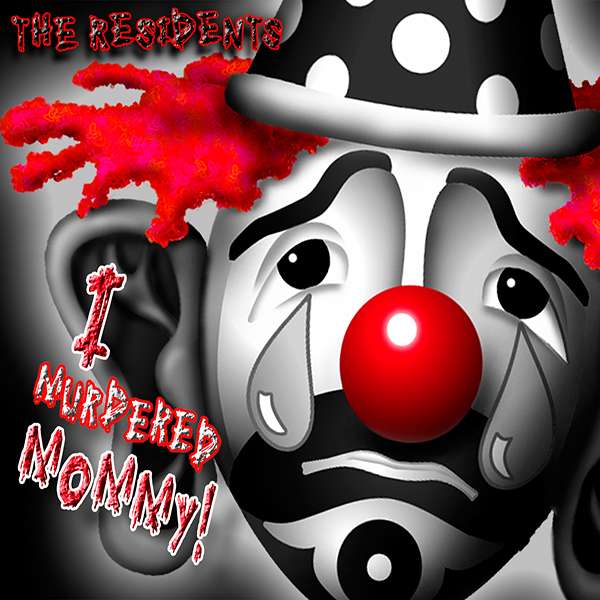 label: Klanggalerie, November 2017; Remastered The Residents Soundtrack zu einem nie...
mehr
Produktinformationen "THE RESIDENTS - I Murdered Mummy"
label: Klanggalerie, November 2017; Remastered
The Residents Soundtrack zu einem nie fertiggetellten CD ROM Spiel. In den 1990ern arbeiteten die Residents an einer Reihe von höchst innovativen CD ROMs. Freak Show kam zuerst, danach das interaktive Album Bad Day on the Midway. Sie alle waren viel von dem Ramsch, der damals auf den Markt kam, weit voraus. I murdered Mommy! wäre keine Ausnahme gewesen. Aber wie es so kommt, hatte Inscape, die Firma, die die beiden anderen CD ROMs veröffentlicht hatte, keine Freude mit dem neuen Konzept, das sich um einen emotional missbrauchten 13jährigen Jungen drehte. Da die Vorgänger sich so gut verkauften, willigten sie trotzdem ein aber leider war das Format CD ROM bald uninteressant geworden und Inscape sperrte zu. Was von I Murdered Mommy! blieb sind einige Soundsketche, die die Residents 2004 komplettierten und in einer Kleinauflage auf den Markt brachten. Klanggalerie freut sich nun, dieses Album wieder zugänglich zu machen – in remasterter Form.
The Residents' soundtrack to a never completed CD ROM game. The 1990s saw The Residents release a series of groundbreaking CD-ROMs. Freak Show was followed up by interactive album Gingerbread Man and then role playing game Bad Day On The Midway. All of these stood head and shoulders above the drivel which increasingly clogged the CD-ROM market and all featured Residential music as an integral part. I Murdered Mommy would have been no exception. Inscape, the company which had released Bad Day, had some reservations with the proposed concept, "an interactive game based on the fantasy life of an emotionally abused 13 year old boy" but as the previous title had sold well they green lighted the project. Unfortunately, shortly after this the aforementioned mountain of inferior titles plus the limitations of the medium (poor capacity) caused the bottom to drop out of the market and Inscape went with it. Musically, all that was left of IMM were some "sketches". In 2004, The Residents took those sketches, fleshed them out and released them in a very limited edition on CD. This re-issue is the first time these music pieces have been made available again. Remastered.
Track list:
IMM Presentation
Video Game
Dream Wheel
Google God
Andy Atom
Sea Monkey
Search For Truth
Breakdown
The Shoebox
The Game Ends
Weiterführende Links zu "THE RESIDENTS - I Murdered Mummy"