CHARLES BOBUCK - Plays The Residents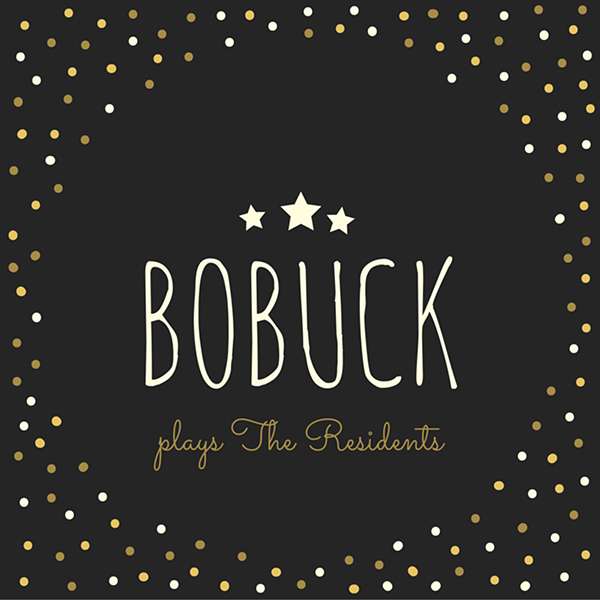 label: Klanggalerie, Oktober 2016 label-info: Normal 0 21 false false...
mehr
Produktinformationen "CHARLES BOBUCK - Plays The Residents"
label: Klanggalerie, Oktober 2016

label-info:
"Neue Arrangements und neue Vocals brechen veränderte Interpretationen von beliebten Residents Klassikern und Charles Bobuck vermischt ein bisschen Va Va Room auf diesem überraschenderweise nicht-bachrednerischen Projekt. Du wirst singen mit deinen geschlossenen Lippen während du ein Glas Wasser trinkst." So beschreibt Bobuck sein neues Album. Wie man in der Tracklist sieht, interpretiert Bobuck einige der schönsten Residents Songs neu. Es finden sich Klassiker aus früher Zeit, wie auch Songs aus den späteren Jahren. Ein sehr persönliches Album, viel introvertierter als die Residents Originale. Neue Arrangements, neue Vocals von Charles Bobuck. Ja, Charles Bobuck singt!
"New arrangement and new vocals crack open altered interpretations of favorite Residents standards. Charles Bobuck mixes a bit of wood with va va room on this surprising non-ventriloquist project. It'll have you singing with your lips closed while drinking a glass of water." That's what Bobuck says about the album. As you can see in the tracklist, Charles Bobuck is re-interpreting some of the finest tunes The Residents ever made. A very personal album, a lot more introvert than The Residents' versions. New arrangements, new vocals by Bobuck himself. Yes, Charles Bobuck sings.
Tracklist:
1. 44
2. Hello Skinny
3. Skratz
4. Teddy
5. Boxes Full Of Armageddon
6. Wolverines
7. Commercial Suite
8. Innser Space
9. The Sleeper
10. Betty
11. Mental Decay
12. The Whispering Boys
13. Kill Him!
14. I Hate Heaven
Weiterführende Links zu "CHARLES BOBUCK - Plays The Residents"