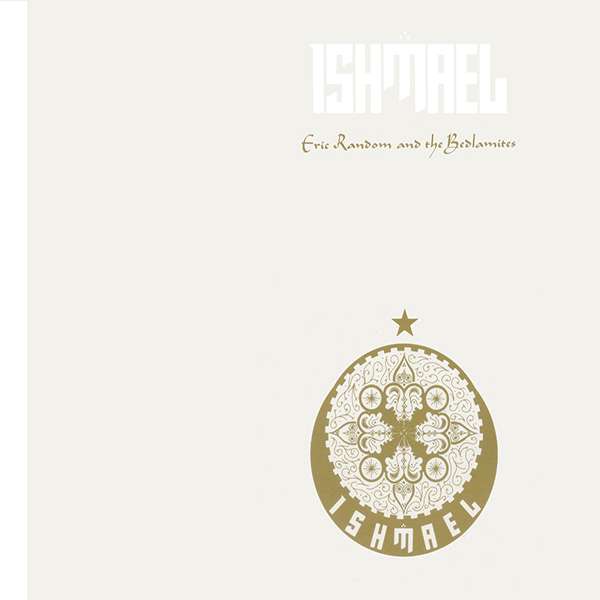 label: Klanggalerie, February 2017, reissue, remastered, plus bonusmaterial label-info:...
mehr
Produktinformationen "ERIC RANDOM - Ishmael"
label: Klanggalerie, February 2017, reissue, remastered, plus bonusmaterial

label-info:
Eric Random is a key figure in the early Eighties music scene in Manchester that evolved around the Buzzcock's New Hormones label and later around Cabaret Voltaire's Doublevision. This is the last album by Eric ecorded with his original group, The Bedlamites. It was originally released by FON Records in 1986 and came with a stunning sleeve design by The Designers Republic. After Time-Splice which was heavy electronics and produced by Cabaret Voltaire, Eric took the Bedlamites into a new direction. Ishmael is heavily influenced by world music, mostly Arabian sounds, and was produced by Robert Gordon and The Bedlamites themselves. 6 tracks made it onto the mini-album, and an additional 6 have been chosen as bonus tracks for this re-issue. Eric Random says about them: "When the decision to rerelease Ishmael was made, Walter asked if I had any unreleased tracks that I would be interested in adding to the CD as a bonus. So digging deep into my pockets I have chosen six tracks, two recorded in1999 at Cachumba Studios and the rest recorded at The Agency between 2000 - 2005. The reason for this choice being, as well as having a similarity in style, they provide a bridge to a time when I had withdrawn from both performing and releasing my work which means that they have remained completely unheard until now."
Track list:
1. Cherish
2. Heaven Only Knows
3. Hey Da Da Boom
4. Nile Song
5. Qawali
6. The Knowledge Of Sorrow
7. Freak Show
8. Knock Yourself Out (Early Version)
9. Mogador Moon
10. On Thin Ice
11. The Djin
12. Untitled.
Weiterführende Links zu "ERIC RANDOM - Ishmael"